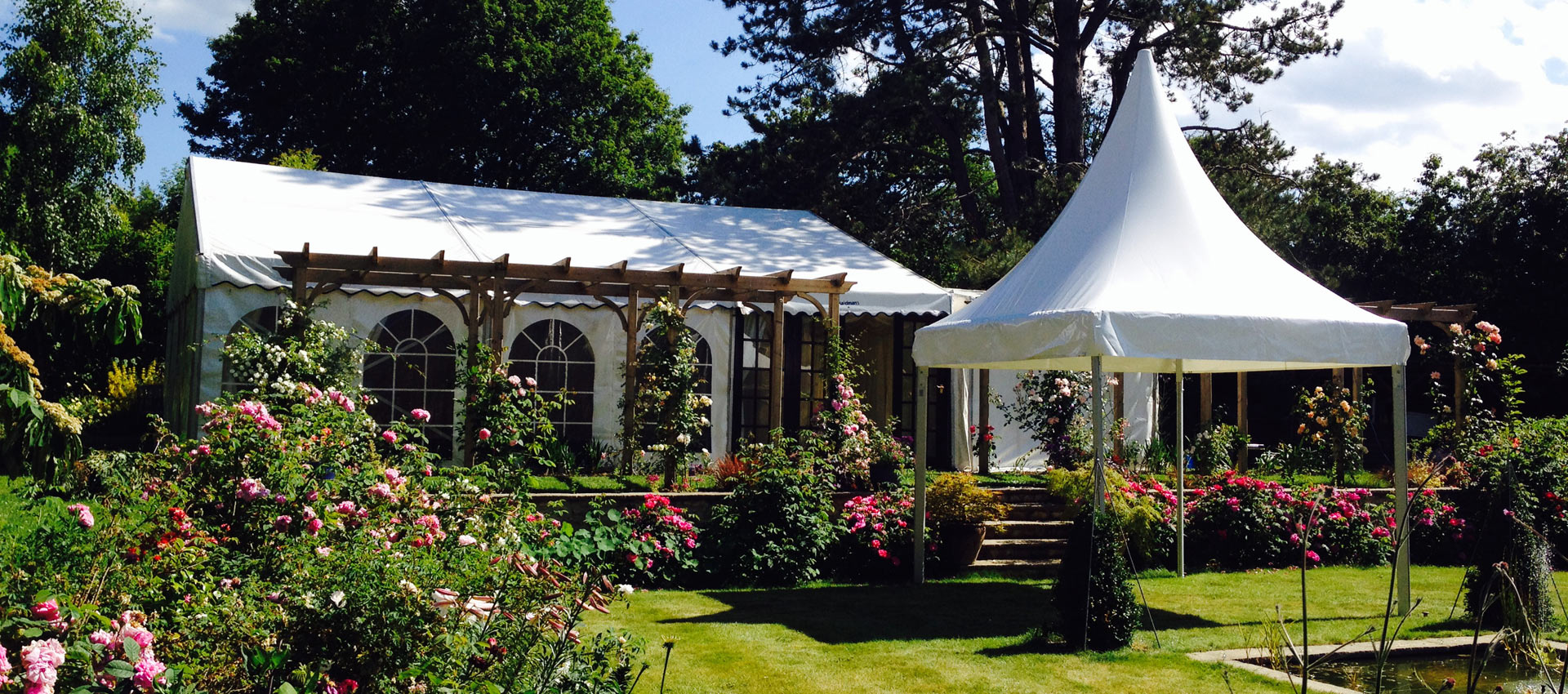 Party marquees for hire in Dorset, Wiltshire and Hampshire.
Our party marquees make a unique and magical party venue!
From big Birthday parties – 18th, 21st, the ones that end in '0' to anniversaries, prom nights and baby showers – to spectacular outdoor concerts and fireworks festivals, Maidman's party marquees will add extra magic to your special occasions. We can provide everything you need for your party – dance floors, furniture, heating, sound and light equipment, catering equipment – the list is endless!
Let us suggest a size and layout of party marquee that best suits your event format. Maybe one (or more) of our gorgeous point top pagodas would look more striking and we can add some coloured swags or roof overlays to co-ordinate with any theme or colour you have chosen.
At our site visit, we will measure up, make sure there are no installation challenges and show you photographs to help you decide on your exact requirement. However large or small a celebration you are planning, you will always be guaranteed the same attention to detail.
Let's get the party started, contact us now!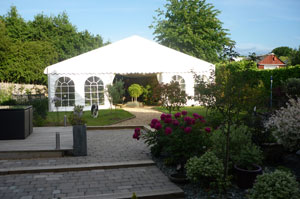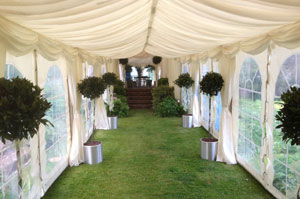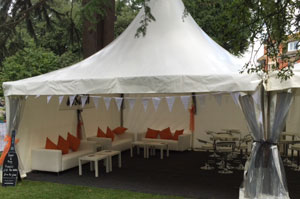 Lets Get The Party Started